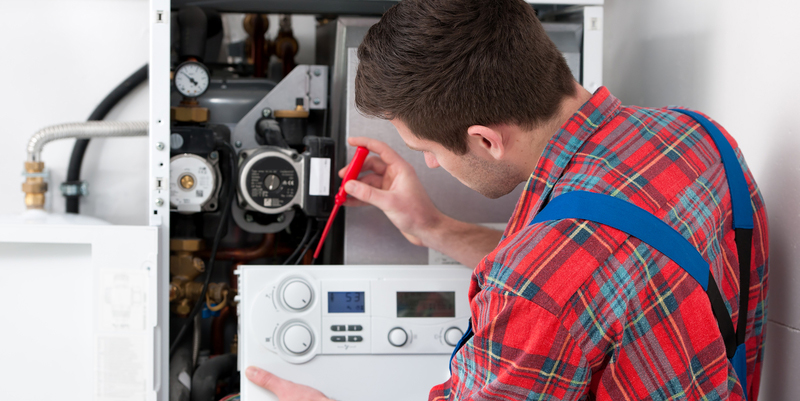 If you are experiencing problems with your central heating boiler then you need look no further than UKA247.
UKA247 have grown from small beginnings as a family firm in the 1990's to become one of the UK's leading boiler repair specialists. It is no surprise that UKA247 has grown so rapidly as we offer an amazing service plus excellent value for money.
At UKA247 we wont charge you for travelling or supplying parts - we offer emergency services at a reasonable price that we will agree with you before you make a booking with us. We provide a full parts warranty for 12 months and this is extended to include labour costs too . Our aim is to give you peace of mind at a very competitive rate
Don't put up with the misery of being cold this winter - our engineers can be with you within 2 hours and our friendly staff are here 24/7 to take your call .
Our specialist team here at UKA247 can repair all the major makes of boiler and with our 24/7 call out service you can feel confident that your boiler will be fixed with the minimum of fuss.
Call us now 01977 781490