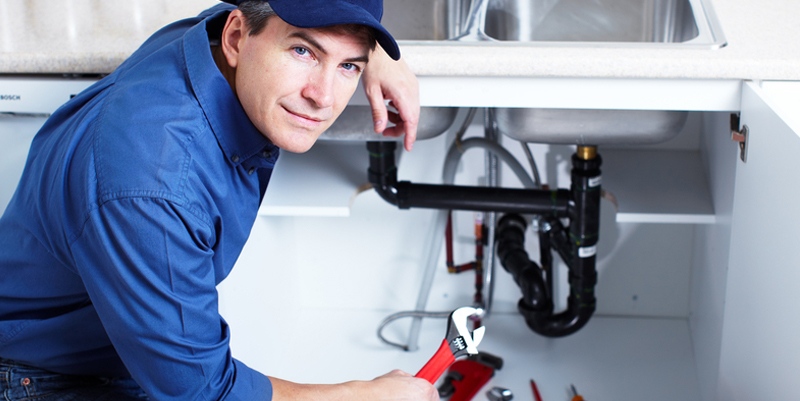 UKA247 are a one stop shop for all your plumbing needs. We operate throughout the UK company and we have a dedicated team of expert plumbers ready to respond to any of your plumbing emergencies. Our team are fully trained to trace the source of any leak and rectify the problem with the minimum of fuss.
If you notice a water leak you can call UKA247 on our emergency 24/7 helpline. Our emergency response team will aim to be with you and repairing your water leak within two hours of receiving the call.
At UKA247 we know that it can be tempting to ignore a small water leak but this can prove to be a false economy as small leakages can quickly grow and cause expensive damage to walls, floors and ceilings.
Don't delay- if you spot a water leak call UKA247 on 01977 781490 and relax knowing that you are in safe, professional hands. All our plumbing repairs are fully covered by UKA247's full 12 month warranty on any parts fitted by our plumbers. You can rely on UKA247 to provide a fast, efficient service as we have over two decades of experience in helping our customers solve their plumbing emergencies. It is no surprise that we have gone from being a small family business to being one of the UK's largest plumbing services.