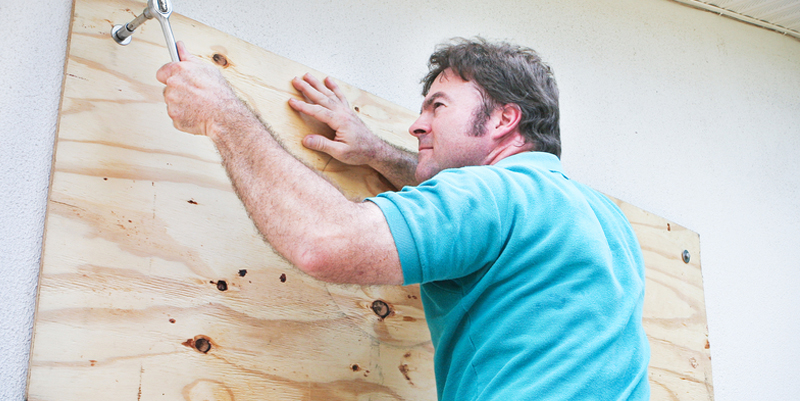 Boarding
We offer a 24 hour emergency boarding up service to both commercial and residential properties throughout the UK . Our boarding up service will resolve your problems quickly and efficiently preventing further damage to your property or business.
When an accident or intruder attack has happened, or even weather damage, our priority is to solve the problem until full repair or replacement can be made. We use the highest quality plywood which allows us to work quickly and effectively.
Filming
Emergency glass repair film is a temporary solution for making cracked glass windows safe. Emergency repair film gives a fast short term solution to the problem of broken windows, glass doors, partitions etc, in schools, public buildings, glasshouses, offices shops and factories.
We will help secure your premises completely to make sure you are completely safe
24/7 qualified emergency response.
Our cost includes callout, up to 2 hours labour and 1 make safe board.
We aim for a 2 hour response.